If you are interested in filming in Greater Brighton, contact The Brighton & Hove City Council. They will provide you with forms to get filming permissions, based on the location of interest and the type of production you are leading. You can find contact information and direct links to applying for permissions here: Apply for filming permissions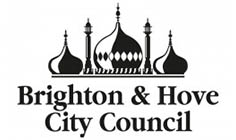 Council land
Filming and photography on council land is arranged through the city council's Outdoor Events team. You need to apply for a permit and fees are payable in line with other cities and towns. The small and dedicated team can provide advice and support about other permissions and notifications you may need in order to film in the city. An application form is available on the city council web site.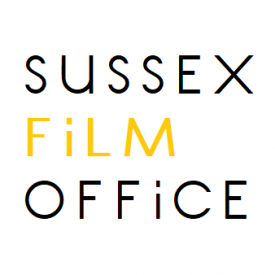 Sussex Film Office
Sussex Film Office is a one-stop for filming in Sussex and can help with filming locations, permits (outside of Brighton), cast, crew and anything else you may need.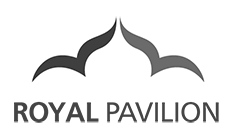 Royal Pavilion
With its exotic exterior and flamboyant interiors the Royal Pavilion is a popular location for all kinds of professional filming and photography and has featured in many well known films and on TV. You need to seek permission directly from the Pavilion Estate and full details of the conditions, fees and other considerations are available on their web site.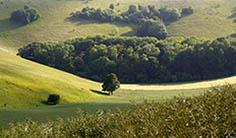 Private Land
You will need to seek the permission of the landowners of private buildings and locations for filming. The council's Events team can advise you which are private and which are council owned.
Sussex Film Office also has a lot of privately owned locations on its platform and can help you source permission to film at these locations.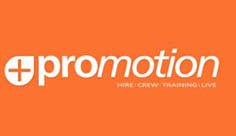 Promotion Hire
Promotion Hire work with a wide range of clients nationally and internationally, including independent production companies, lighting camera operations, digital content, post production facilities, digital cinema and beyond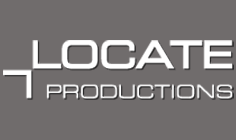 Locate Productions
With their knowledge and experience, Locate Productions recognise what is needed for a successful shoot and, just as importantly, what isn't. Understanding that some projects need to run on challenging budgets often with tight deadlines, Locate Productions pride themselves on providing cost effective solutions from start to finish.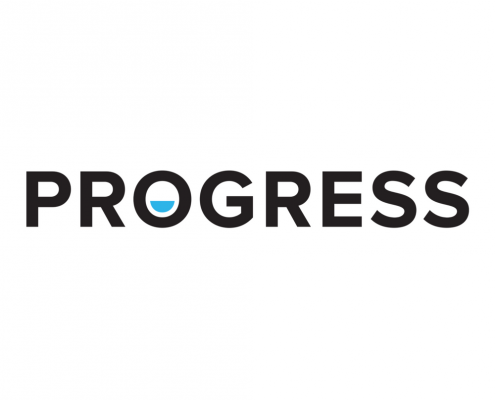 The Progress Film Company
The Progress Film Company is based in New England House, just a five-minute walk from Brighton station. Progress was created by filmmakers for filmmakers and
they are now pleased to open their home – the city's largest film and photography studio – to a wider pool of creative talent, with all their facilities now available to hire.