Greater Brighton is an entrepreneurial delight, where small to medium enterprises thrive within the local community. It's for this reason, the city is such a wonderful location for filmmakers looking for their next venture. One can pool their resources from the ever growing cluster of film-professionals and businesses that live in its midst and find funding & support backed by the local council and funding organisations such as 'Creative England'. Filmmaking has never been more possible on the South Coast and the city has a wealth of opportunities to support it.

Lighthouse
Lighthouse is a digital culture agency based in Brighton who support, commission and exhibit work by artists and filmmakers. Lighthouse manages the high-level production scheme, BFI Shorts which mentors, supports and produces a series of major new short films – and which includes 3 BAFTA nominees this year.
Lighthouse also runs the UK's leading mentoring programme for filmmakers Guiding Lights, which supports rising film talent by connecting them with some of the industry's greatest names, including Sam Mendes, Alex Garland, Kenneth Branagh and Barbara Broccoli.
They have produced a helpful information sheet on how they support artist film and moving image.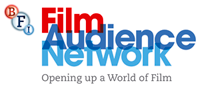 Film Hub
Film Hub South East is part of a national network of regional Hubs funded and created by the BFI to expand knowledge of and access to UK Independent and specialised film through programming and related activities (e.g. talks, discussions, digital presence), challenging and enriching audiences of all ages and interests. The South East region comprises Berkshire, East Sussex, Hampshire, Isle of Wight, Kent, Oxfordshire, Surrey, West Sussex. Film Hub SE is based at the University of Brighton.
It supports specialised film exhibition through providing funding, training and advice and through on line and face to face contact for its members. It also runs a Screens Everywhere initiative which seeks to expand the context in which film is experienced and increase the diversity of film exhibitors.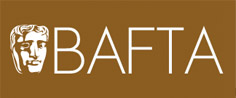 British Academy of Film
&

Television Arts (BAFTA)

BAFTA is the UK's leading organisation promoting and rewarding the best in film, television and interactive media. It is a charity and a membership organisation, and its prestigious annual awards helps to raise the profile and reward British talent on an international stage. This includes Production categories for sound, editing, writing and design.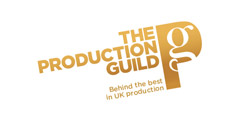 Production Guild
The Production Guild supports the most experienced production personnel in the film industry including accounts, location managers and those working at a high level in production and post production. It works on behalf of its members to improve employment opportunities, offer professional advice and to lobby the government on issues, which affect the industry.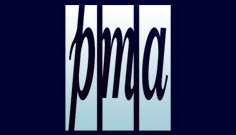 Production Managers' Association
The PMA is a professional body of film, television, corporate and multi-media production managers. Within the film and television industry the Association provides a network for both freelance and permanently employed production managers who must be able to demonstrate 3 years professional work and at least 6 production credits.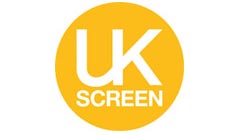 UK Screen Association
UK Screen Association is the trade body supported by industry for businesses providing services to the film and TV industries.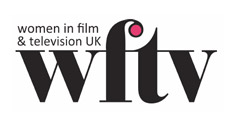 Women in Film and Television (WFTV)
Women in Film and Television UK (WFTV) is a membership association open to women with at least one year's professional experience in the television, film and/or digital media industries.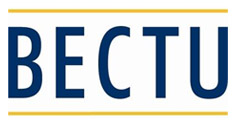 Broadcasting Entertainment Cinematograph
&

Theatre Union (BECTU)

BECTU is the independent union for those working in broadcasting, film, theatre, entertainment, leisure, interactive media and allied areas who are primarily based in the UK.

Arts Council England
Arts Council England is the national organisation for the development of the arts and distributes funding from government and Lottery to artists and arts organisations. Although they do not fund film, their support of artist moving image and of mixed arts festivals has done much to support the development of film culture in the city.
They have produced a helpful information sheet on how they support artist film and moving image.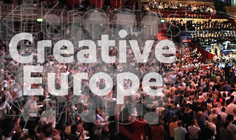 Creative Europe
Creative Europe is the European Commission's funding programme for culture which includes strands for cinema and television. They have a budget of €1.46 billion to invest from 2014 to 2021.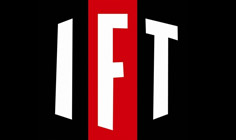 Independent Film Trust
The Independent Film Trust is a UK charity, which was set up to advance the cause of independent film-making by various means. They support the provision of training for the disadvantaged and scholarships for those who have shown talent but need monetary or other help.